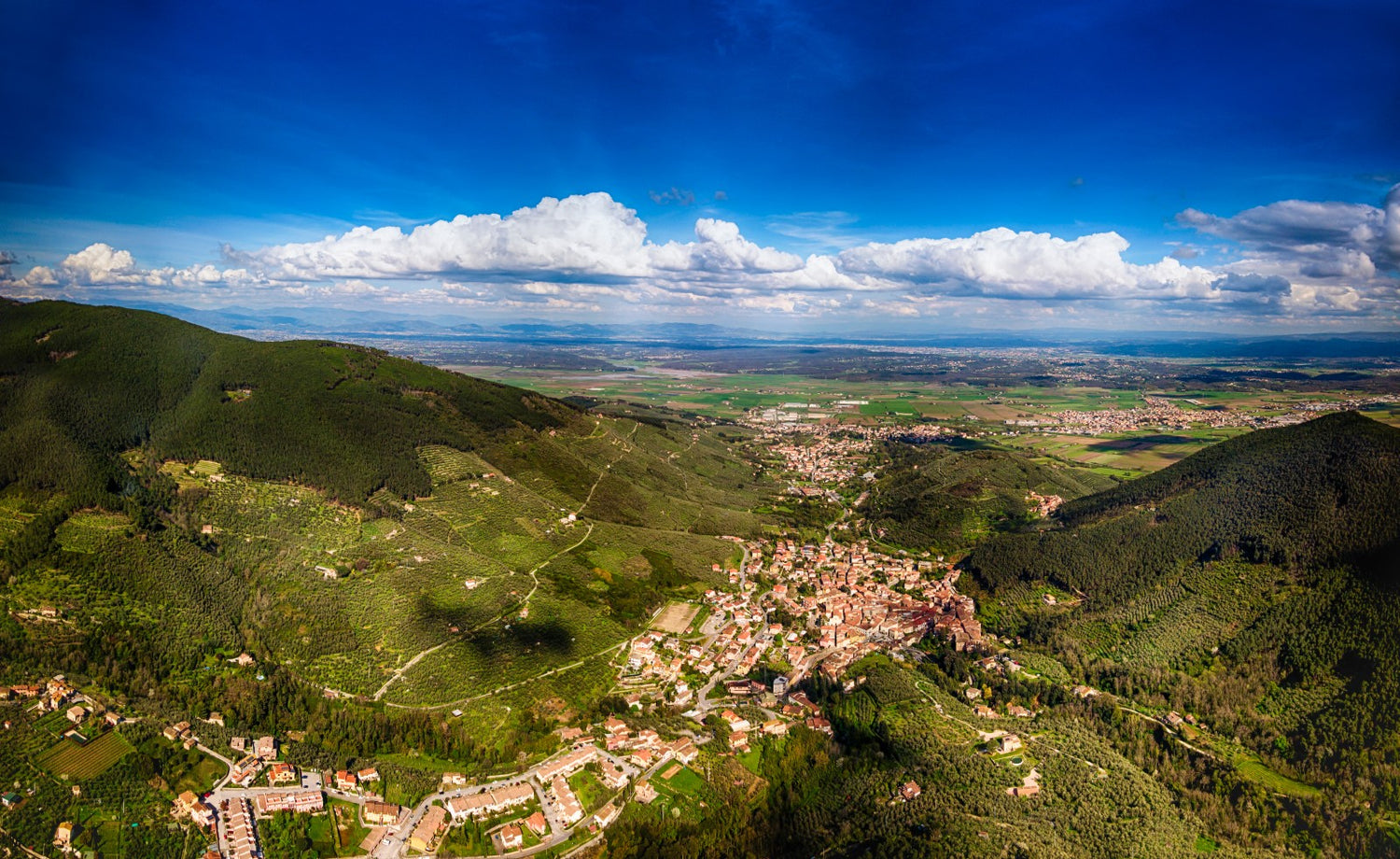 WHERE COFFEE PROFESSIONALS MEET COFFEE FARMERS
Buti and Gbella organises trips to coffee growing farms in Brazil for coffee professionals to meet farmers, learn about coffee agriculture and processing, enjoy local culture, make new friends and colleagues, and even source new coffee. We promise you a life enhancing experience!
We aim to be the Minas Gerais leading specialty coffee grower, and by bringing together coffee professionals from different countries and sectors with coffee professionals in producing countries we will foster education, knowledge, sharing, friendship, networking and business opportunities.
Tre trip includes:
After arriving in Sao Paulo internacional airport,  we will take a short shuttle to Sul de Minas —  a beautiful hilly region,  unlike most coffee growing areas of Brazil, and one that is really up and coming in terms of speciality and other good quality coffee. The trip will include:
Reception at Buti Estate Coffee in Ouro Fino - Minas Gerais to meet Jose Américo and his family
Visit farms around Ouro Fino
A stay at Fazenda Bom Café , and tours of the estate to experience all aspects of their business, followed by the best Caipirinha in Brazil!
Presentation by SEBRAE on how speciality coffee is being developed in Matas de Minas
Visit farms and co-operatives in Sul de Minas
Book Now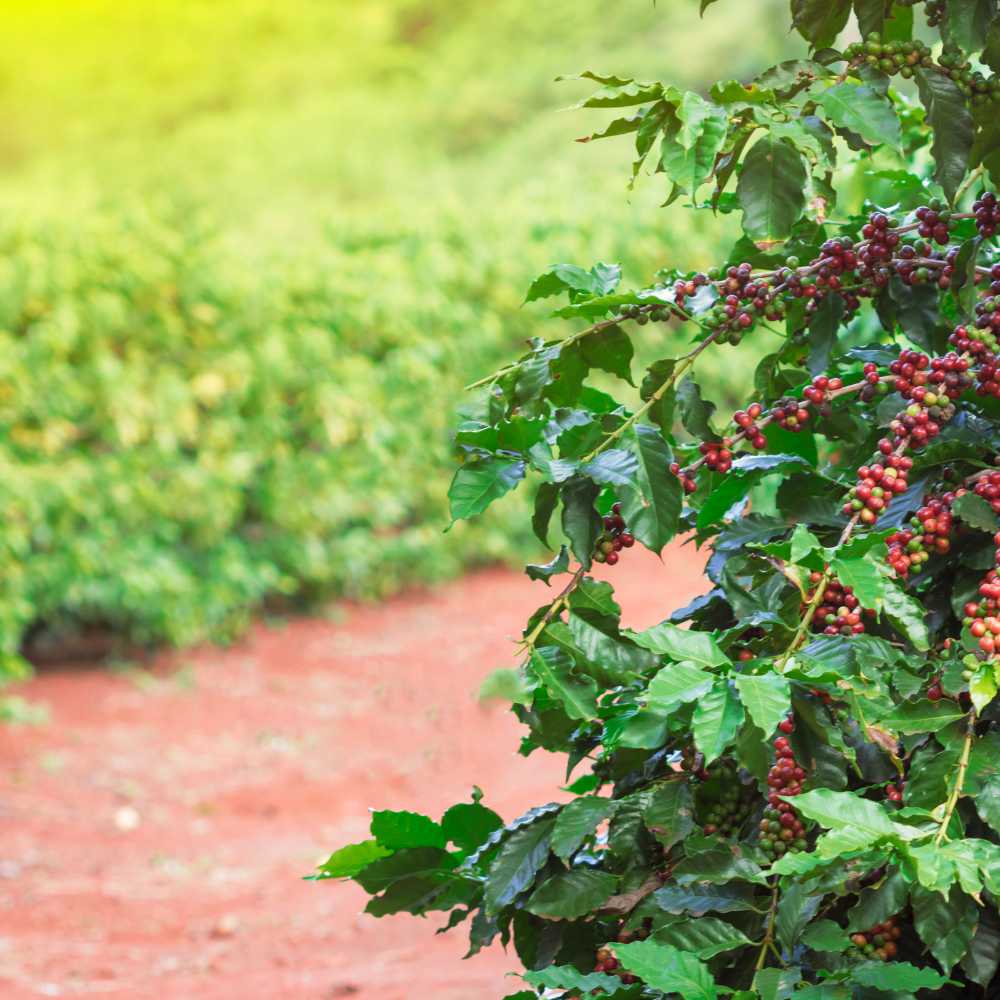 There is no doubt that Brazil is the most important coffee nation on Earth. They say it themselves quite often! It is not only the biggest producer, (about 60 million bags per annum), it is also the second – and maybe now the first – largest consuming country.
Our 2023 trip will take us to Minas Gerais, which means general mines, as this area was originally rich in gold, iron ore and other minerals, and still supports a huge mining industry. Minas Gerais accounts for about 40% of Brazil's total production, which, if it were a country in its own right would make it the third biggest producer in the world! Not only that but it now produces some of Brazil's best speciality coffees, and in ever increasing quantities.
So it would seem to be a rosy picture for the coffee farmers of Minas Gerais, but it is not necessarily so. The weather has played some nasty tricks on the Minas Gerais region this season, there has been too much rain and at the wrong times, in some cases leading to multiple flowerings, and subsequently the we are having to manage really difficult harvesting conditions.
Trips

All of our trips include visiting large estates, cooperatives and smallholders, as well as seeing wet and dry milling, and also researchers, exporters ethical agencies and other key people in the coffee industry.

TASTE

You will get to visit famous coffee growing areas as well as those not so well known. You will taste Bourbons, Caturras, Catuais and experience fully washed, natural and honey processing.

TRAVEL

You just need to make your way to the rendezvous point at origin, and we, in conjunction with our local host, will look after you for the entire trip, including food, accommodation, in country travel and some cultural sightseeing. And fun!
Our team
Leonardo Gazella

Coffee Grower in Ouro Fino, Fazenda Colina, South Minas Gerais, Comercial Head Buri SRL in PADOVA, Italy

Giovanni Bella

BELLA GIOVANNI Shipping & Trading Srl is a family group with many years of maritime experience. Mmain office in RAVENNA. Correspondent in Tbilisi, Baku, Cyprus and Brazil.

Jose Americo

Coffee grower in Ouro Fino, Fazenda Bom Café, South Minas Gerais, CEO Buti Agro Ltda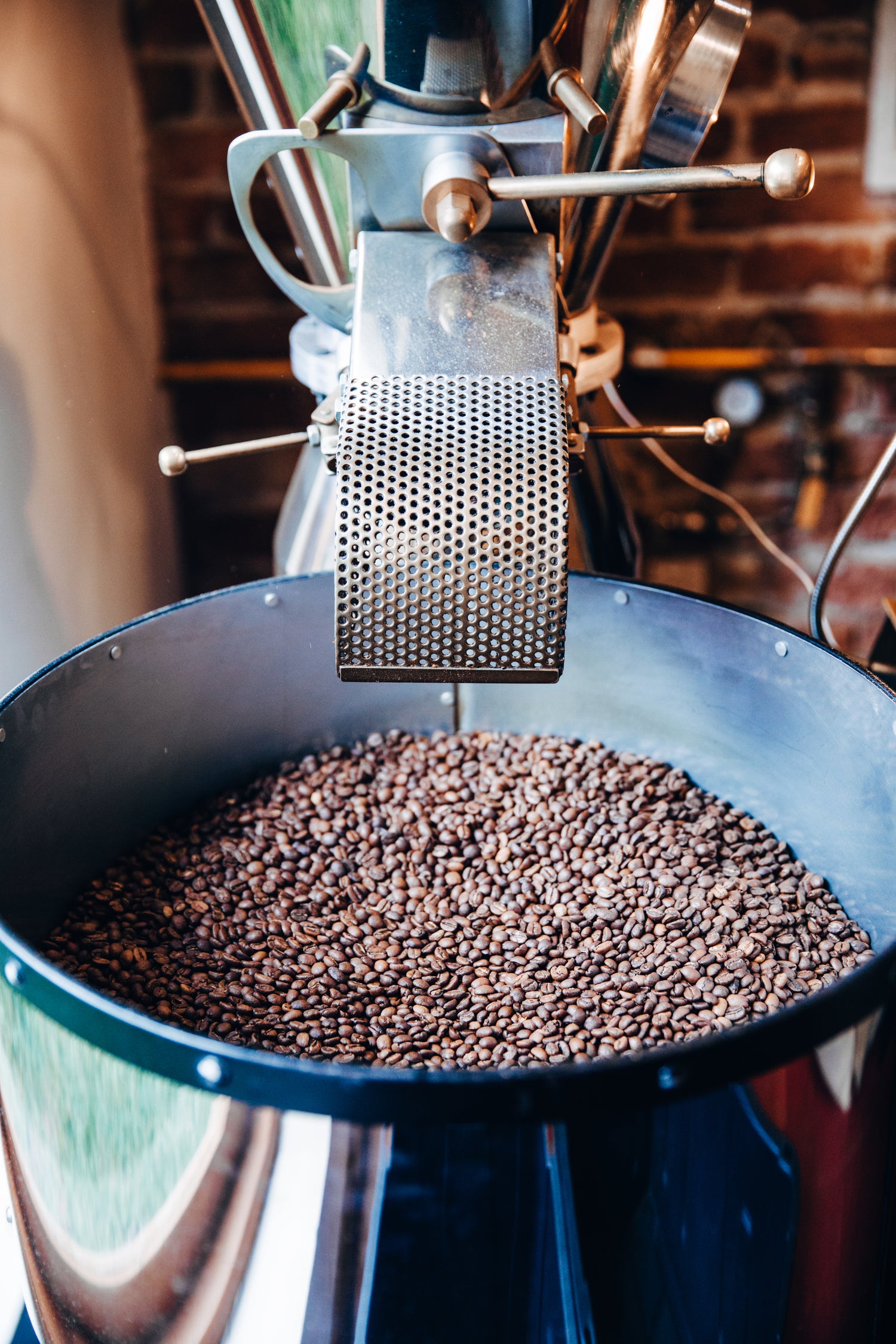 START YOUR JOURNEY!
Take this opportunity to visit the  birthplace of your coffee.
Learn what it is
How it reaches your cup
Why it tastes the way it does
How to recognise differences in the product
See how the local people live and work
Meet others who have the same passion as you.
Embark on a lifetime experience.
Book Now